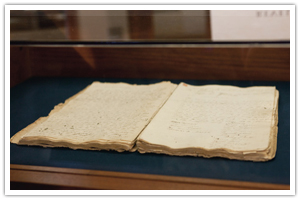 Archives
The latest documents available to download include Halsall School records from 1863 to the early 1900s and the Halsall Parish Magazine from 1959 to 1961 and the current editions for 2014 onwards.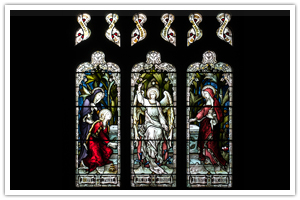 Community/Church News
Photographs of the St. Cuthbert's Church windows are now available to view on the website.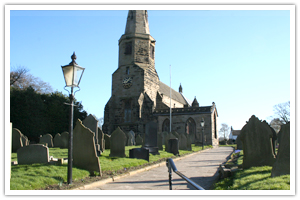 Church Spire and Roof Update
People in the village are aware of the work carried out to date on the emergency repairs and stabilisation works which were completed to enable St Cuthbert's to remain open.





See how the scaffolding was constructed around the spire.
Video link 


Family Service

A Fun Service for ALL the Family.
Celebrating God's Good Earth.