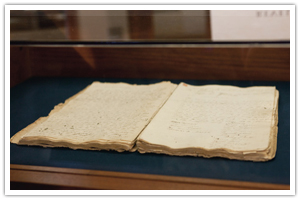 Halsall Archives
The latest documents available to download include Halsall School records from 1863 to the early 1900s and the Halsall Parish Magazine from 1959 to 1961 and the current editions for 2014 onwards.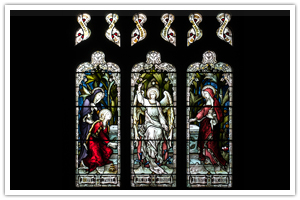 Community News
Photographs of the St. Cuthbert's Church windows are now available to view on the website.





Church News Update
We are very sorry that it has been necessary to close the Church and Churchyard following storm damage to the spire. We will reopen as soon as it is made safe. Regular updates will appear on our Facebook page.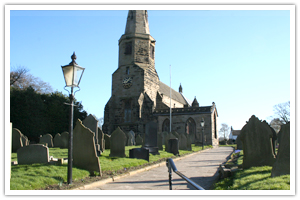 St Cuthbert Church
Church Services
A Fun Service for ALL the Family.
Celebrating God's Good Earth.
For more information on the next family service.





Baptisms, Weddings and Funerals
For more information on the church services available.





Sunday School
For more information on St Cuthbert's Sunday School forthcoming events.





Safeguarding
St Cuthbert Church, Halsall takes its duty and obligation to protect all extremely seriously. We have adopted the national Church of England's robust procedures and guidelines. You can find out more about the national policies and procedures at www.churchofengland.org/safeguarding

If you have any safeguarding concerns or issues on a safeguarding matter then you can find useful contact information at www.liverpool.anglican.org/safeguarding